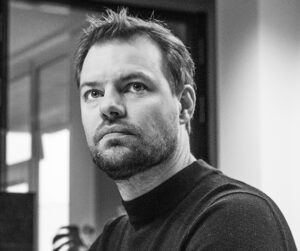 In addition to being lead designer at ECHO Urban Design, I am committed to the Technische Universiteit Delft – Urban Design. I am engaged in the further development of the Urban Design field by teaching the Master courses, supervising graduates, giving lectures and contributing to further development of Urban Design education in general.
My own fascination is to focus and have reflection on the way how we design integrally. What is our urban design workflow and how can we derive design methods from practice and university and how can we combine them integrally?
Inspiring principles that show how we can link major Mondial tasks (like climate adaptation, nature inclusivity, new mobility, energy transition and social inclusivity) in between the scales to an integrated design approach between urban planning, landscape architecture, human architecture, civil engineering and municipal engineering.