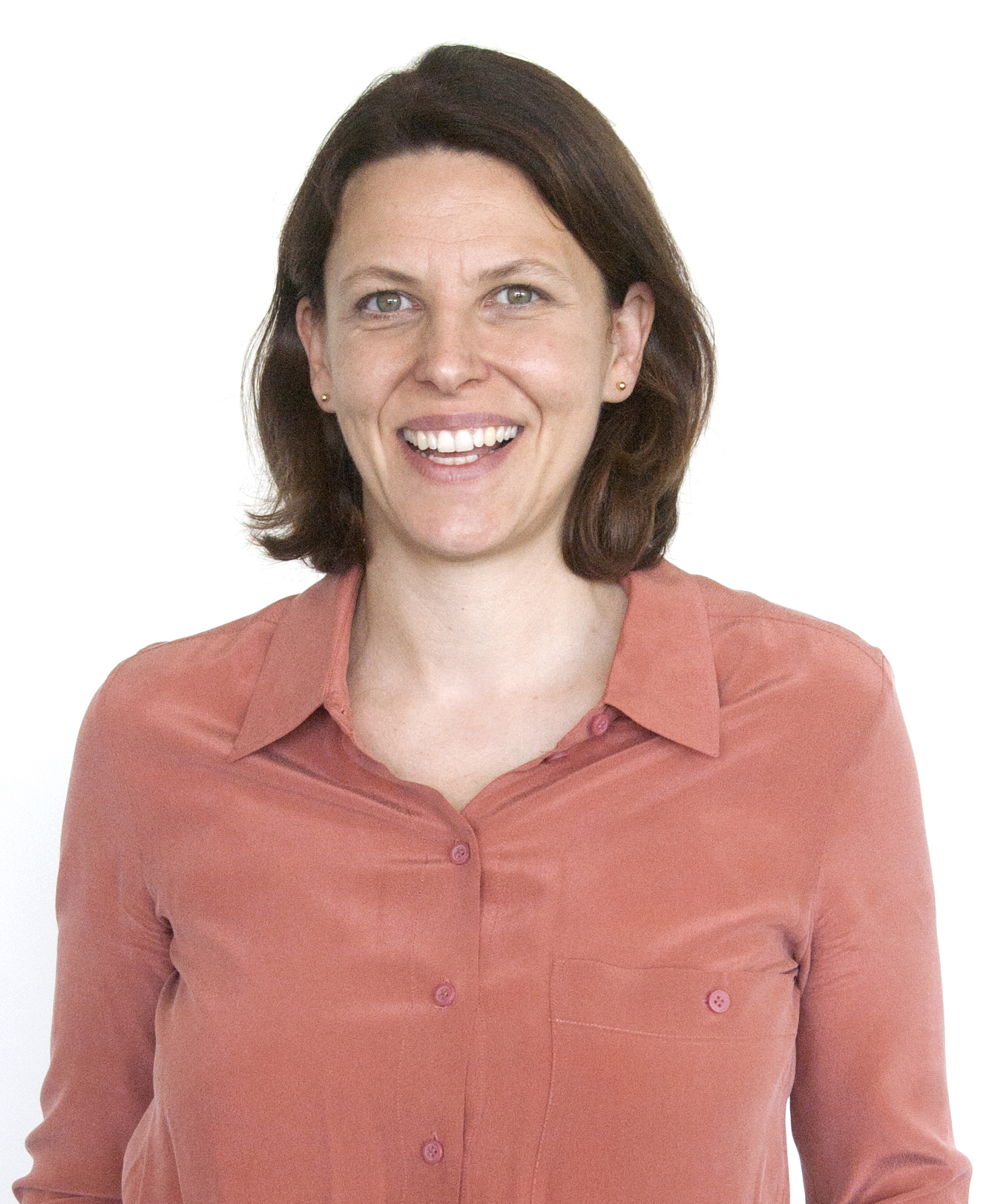 Dr. Tanja Herdt is associate professor of Theory and Methods of Urban Design at TU-Delft. She studied architecture and urban design at the TU-Darmstadt, Germany, and received her doctorate at the Department of Architecture at ETH Zurich, Switzerland. Before joining the faculty at TU-Delft, she was head of research for sustainable settlement design at the research centre ETH-Wohnforum in Zurich. In her practice, she works on urban design and planning schemes in regard to urban densification processes. In her research, she focuses on the social and environmental effects of urban transformation, the future design of housing and public space, as well as on urban governance and the idea of the common good.
In her work, she adopts an integrated approach to urban design, with an emphasis on the development and understanding of urban transformation processes on the neighbourhood scale and the design of urban typologies. These processes she investigates through urban analysis through qualitative and quantitative research methods and mapping.
Related Publications:
– Die 10 Millionen Schweiz. Atlas der Agglomeration, Tanja Herdt Josip Jerkovic, Metron AG, 2016.  https://ethz.ch/content/dam/ethz/special-interest/arch/ncl/eth-case-dam/documents/netzwerke-wissensaustausch/eth-forum-wohnungsbau/2019/powerpoint-prasentation/herdt_2019.pdf
https://www.metron.ch/publikationen/themenheft-32-die-10-millionen-schweiz/
 – Urban redevelopment Lysbüchel Süd, Basel. Tanja Herdt with Metron AG, 2017-2019.
https://www.stiftung-habitat.ch/blog-lysbuechel-sued.html
– Basel Lysbüchel-Süd. Ein neues Stück Stadt als sozio-ökonomisches Experiment
Herdt, T., 1 Oct 2019, Architektur auf gemeinsamen Boden. : Positionen und Modelle zur Bodenfrage. Lars Müller Publishers, Zürich.